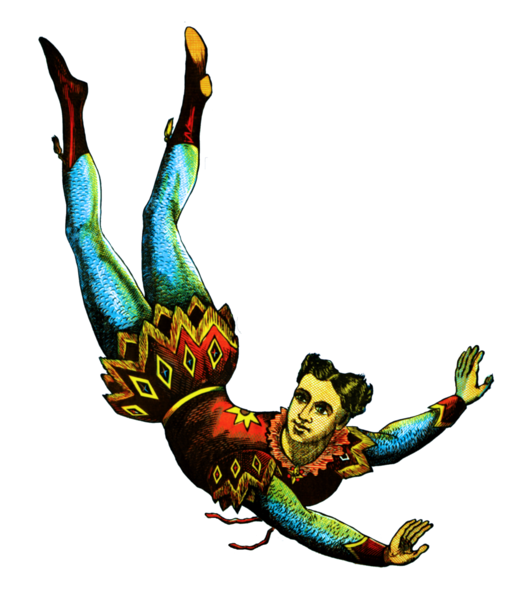 VARIETY!
Stand-up, Belly Dance, Singing, Playing, Tap, Outrageous, Funny, Storytelling, Shocking, Awkward, Scandalous…Don't see it on this list? Want to be a performer? Shoot us a message! Let us know what you want to see or who you are! We really want the variety…
Cabaret
An intimate setting
Cafe
A restaurant, usually small and unpretentious
A barroom, cabaret, or nightclub
Coffee
Cafe + Cabaret!
Cafe Cabaret is a true coffee shop cabaret featuring dance, comedy, storytelling, music, and more. We feature a rotating cast of Chicago favorites and new talent. From poignant to funny, mirth to disaster, and everything in between, Cafe Cabaret promises an electric night of eclectic entertainment. The Cafe is also BYOB in case you like inebriation….and it gets us some more laughs.
No Shows Scheduled
No shows are scheduled due to the Covid-19 pandemic.
8pm @ Emerald City Cafe, 1224 W Wilson Ave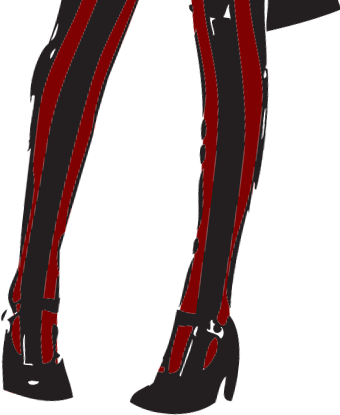 The Producer
Roberta Miles is a Chicago native and captivating performer guaranteed to make your jaw drop in shock and cheeks hurt from laughter. Miles is an award-winning monologist, published poet, Jazz singer, and staple figure in the Chicago art community.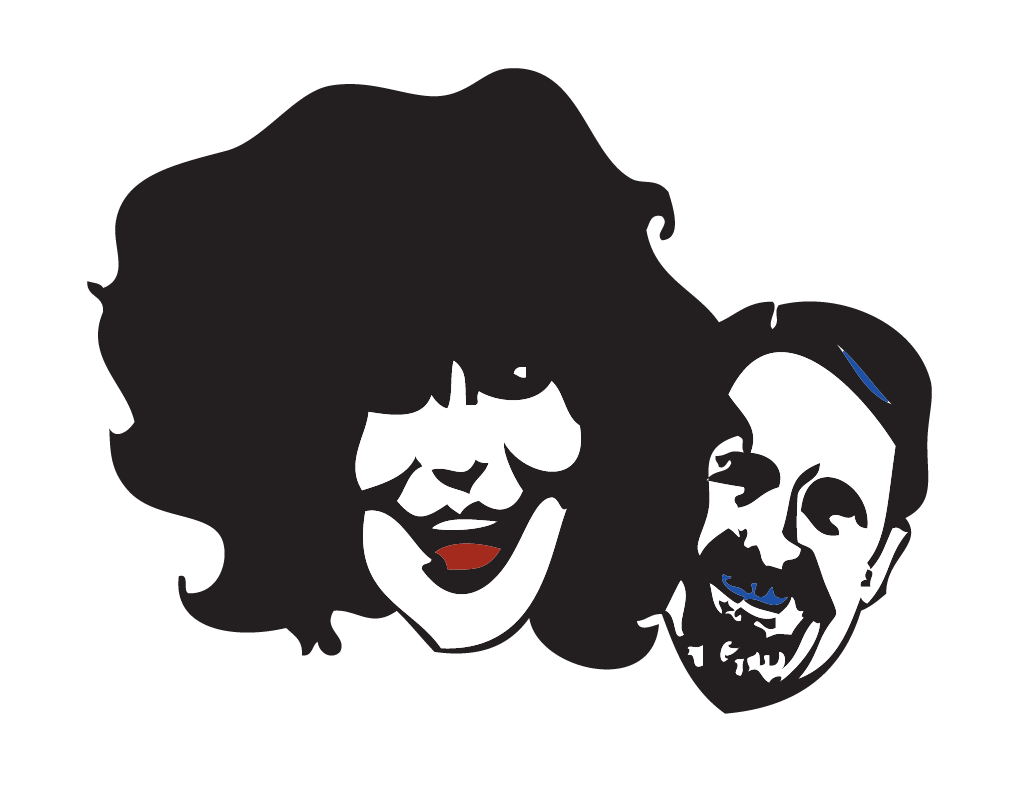 The Host
Master of ceremonies Richard Norby is a pithy performer possessing ineffable aplomb and personality.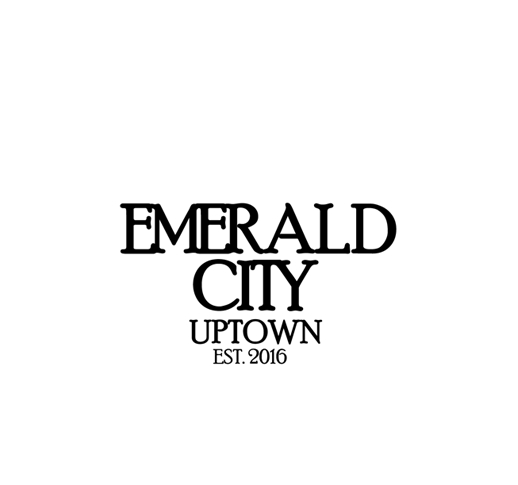 Emerald City Coffee offers locally roasted coffee and delicious scratch made pastries in a fun and welcoming environment. Whether you're just in the mood for a quick coffee, looking for a simple yet delicious lunch, or perhaps seeking a place to write the novel you've always wanted to write, we've got you covered. We're dedicated to being a center of the community, and are always ready with a nice kick in the pants to get you over that finish line.
Who is the show for? Anyone really. The short, tall, grumpy, friendly, laughing, crying (crying only from laughing), long haired, bald, etc
Come alone, bring a date…perfect for a date night…perfect for a night out alone. You can meet some new people or you can ignore the new people. We are easy going.
Still don't know what is going on? Go back and read this!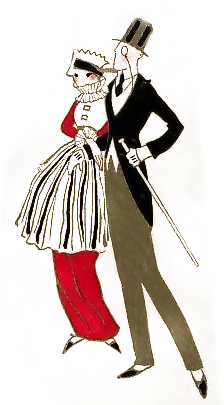 Don't like coffee? Tea? Cinnamon buns? No? What kind of person are you?!
No fear! Cafe Cabaret at Emerald City is BYOB! Grab an Emerald City Sandwich, hop on that booze train and have a good time!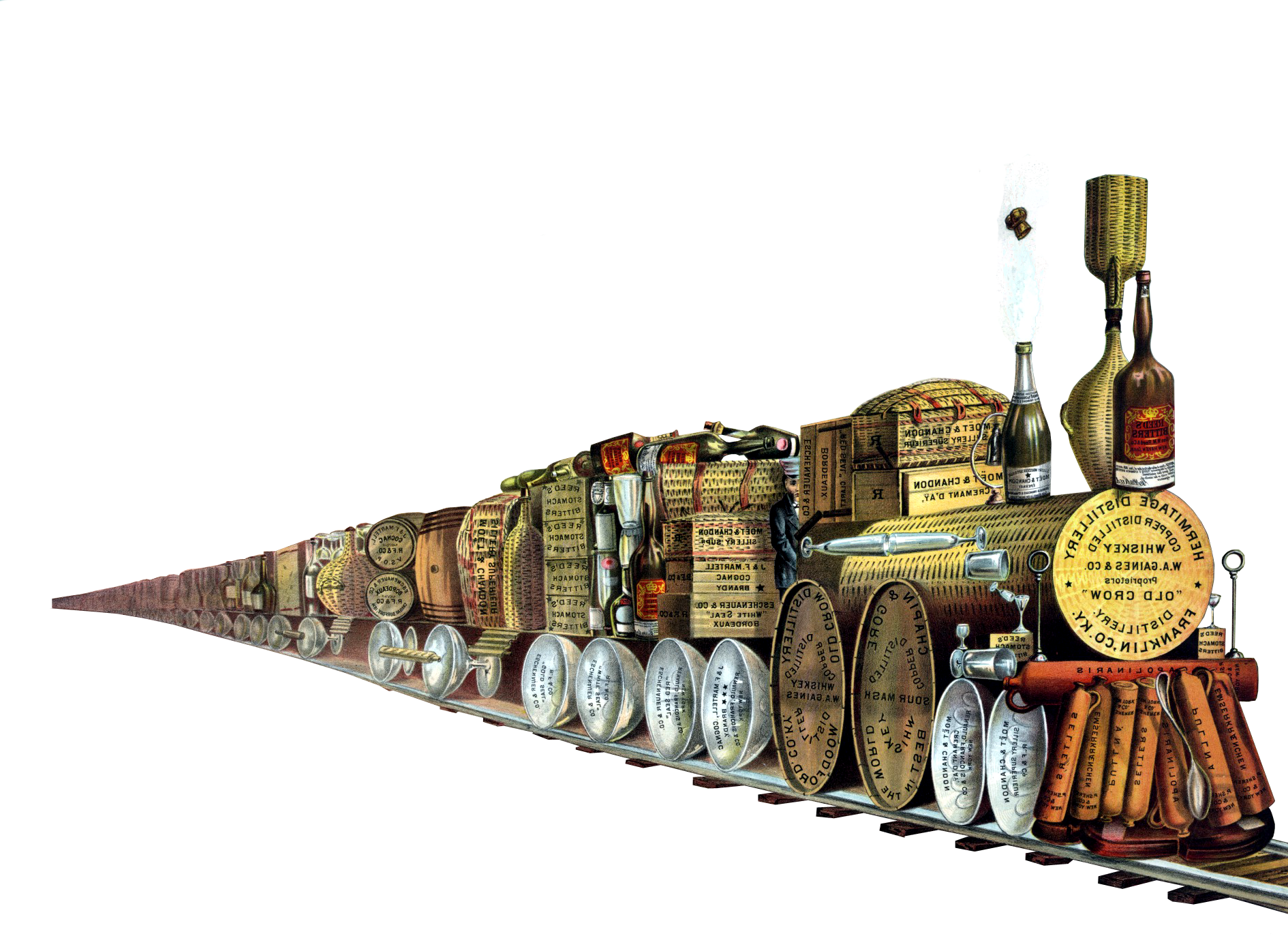 Contact Us
Want to be in our show? Have a comment, suggestion, or question? Want to recommend a performer? Fill out the form below. Maybe we will get back to you.