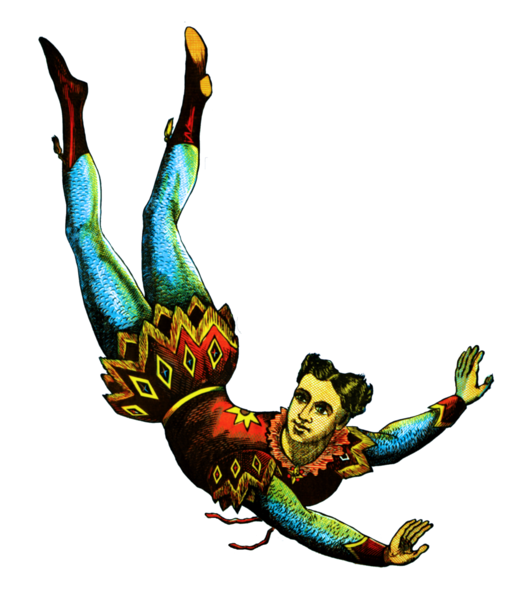 VARIETY!
Stand-up, Belly Dance, Singing, Playing, Tap, Outrageous, Funny, Storytelling, Shocking, Awkward, Scandalous…Don't see it on this list? Want to be a performer? Shoot us a message! Let us know what you want to see or who you are! We really want the variety…
Cabaret
An intimate setting
Cafe
A restaurant, usually small and unpretentious
A barroom, cabaret, or nightclub
Coffee
Cafe + Cabaret!
Cafe Cabaret began as a true coffee shop cabaret featuring dance, comedy, storytelling, music, and more. We feature a rotating cast of Chicago favorites and new talent. From poignant to funny, mirth to disaster, and everything in between, Cafe Cabaret promises an electric night of eclectic entertainment.  We are excited to be in a new home, Windy City Café where in addition to serving a food menu during the day, serve up a menu of entertainment, coctails and light snacks on special evenings.
CURIOUS?
I would be too! It all happens one evening a month at Windy City Café, 1062 W. Chicago Ave, Chicago. Upcoming performances in 2023 are Aug. 24, Sept. 21, Oct. 19, Nov 16, and Dec. 14. Check out the details here!
Want a little more info? I think you will find everything you need to know if you click me here.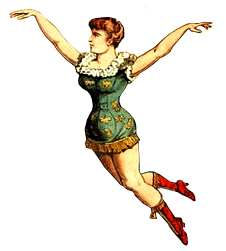 November 16th 2023 7:00PM
At Windy City Cafe, 1062 W Chicago Ave, Chicago
$10 suggested donation
Masks Required
Diane Honeyman – Spoken Word
Zoe Pike – Music
Paul McComas – Music
Ron Hexagon – Music/Comedy
Des Pickard – Music
Paul Brennan – Music/Comedy
Dan Garcia – Comedy
Roberta Miles – Monologue
8pm @ Emerald City Cafe, 1224 W Wilson Ave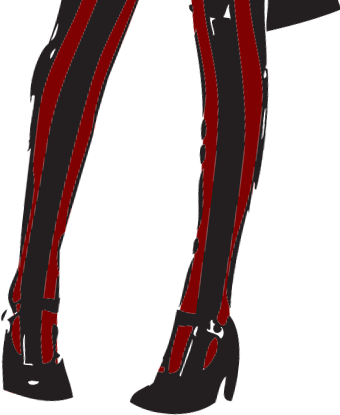 The Producer
Roberta Miles is a Chicago native and captivating performer guaranteed to make your jaw drop in shock and cheeks hurt from laughter. Miles is an award-winning monologist, published poet, Jazz singer, and staple figure in the Chicago art community.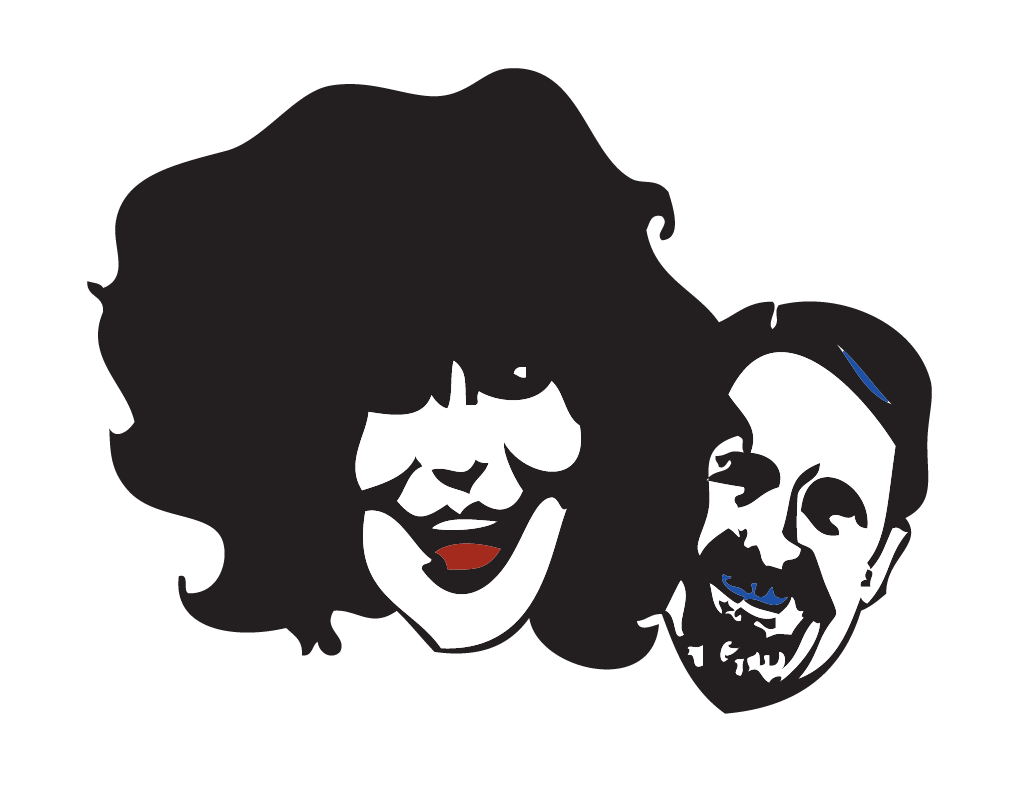 The Host
Master of ceremonies Richard Norby is a pithy performer possessing ineffable aplomb and personality.
The Venue: Windy City Café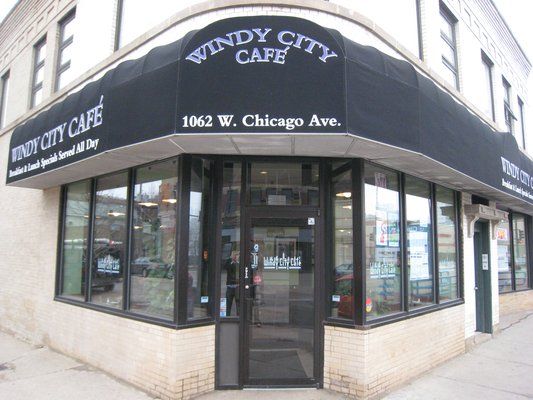 During their daytime hours Windy City Café is a family-owned restaurant serving American breakfast & lunch specialties in cozy, comfortable setting.
But on some special evenings they serve up great entertainment while serving coctails and light snacks.
Find their hours and menu on their Yelp page: https://www.yelp.com/biz/windy-city-cafe-chicago
Who is the show for? Anyone really. The short, tall, grumpy, friendly, laughing, crying (crying only from laughing), long haired, bald, etc
Still don't know what is going on? Go back and read this!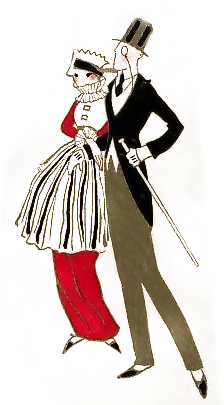 Come alone, bring a date…perfect for a date night…perfect for a night out alone. You can meet some new people or you can ignore the new people. We are easy going.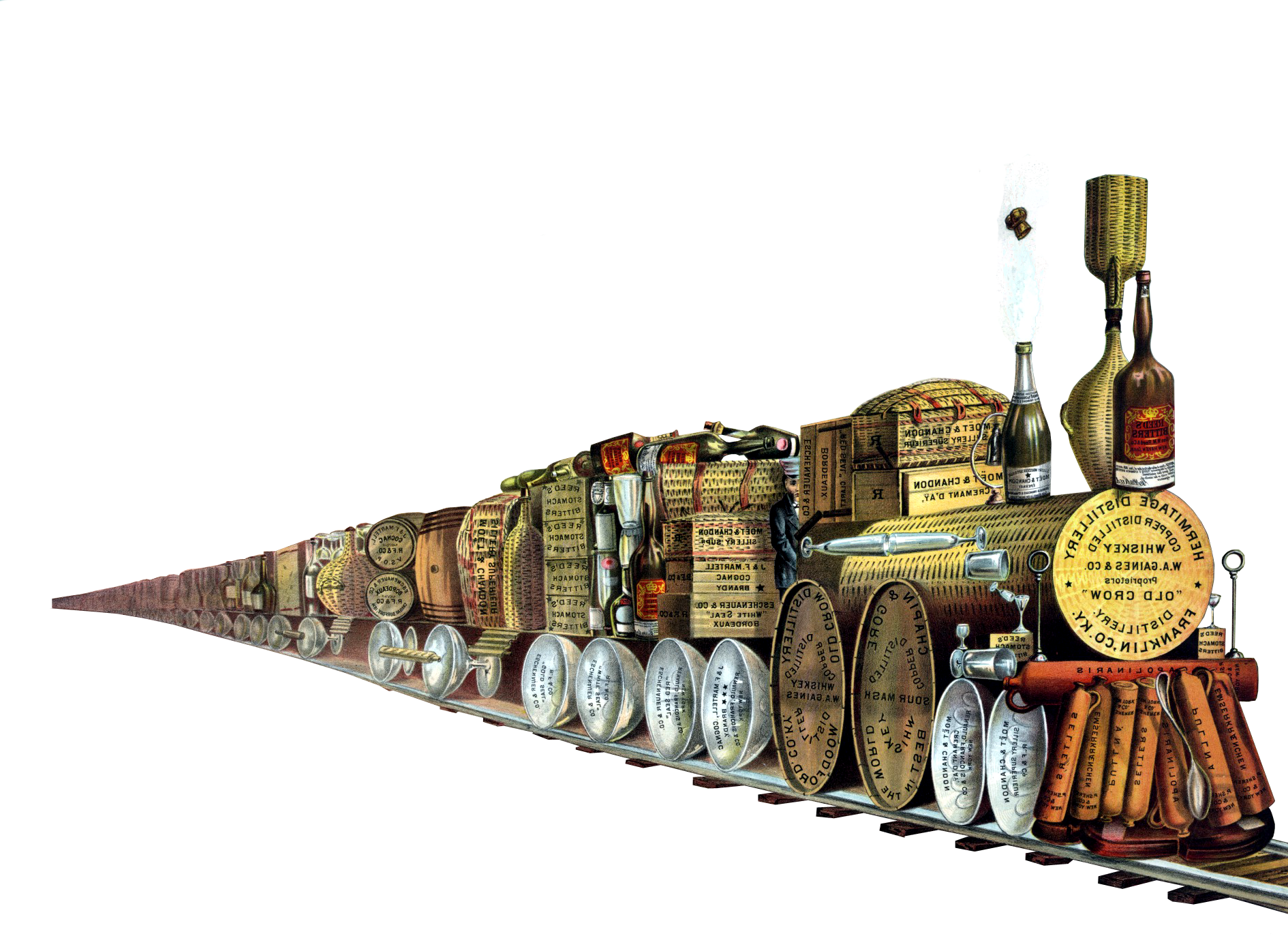 Contact Us
Want to be in our show? Have a comment, suggestion, or question? Want to recommend a performer? Fill out the form below. Maybe we will get back to you.